About Us
---
It all began with a young eight year old boy who was fascinated with his socks.
He discovered that choosing the right socks at the start of a day could dramatically shape its outcome. Particularly influencial were his personalised message socks. These comprised an assortment of individual socks with messages such as "strong", "handsome", "intelligent" and so forth. They could even be combined together for a double effect. With these socks the boy enjoyed a happy childhood!
Fast forward some years later, this boy now a man, wanted to share the power of socks with the world and launched My Favourite Socks, MFS. MFS is an online sock retailer, founded in 2008 serving several thousand customers from all over the world. The company provides an everyday essential item in the characteristics of colorful design with a rigid standard of ultimate quality, craftsmanship and creativity
Looking to the future, the company seeks to continue providing awesome socks that make people feel great. This way they/ you can also ensure that they have great days with the right socks on.
For more about us, check out our Blog or follow us on Facebook.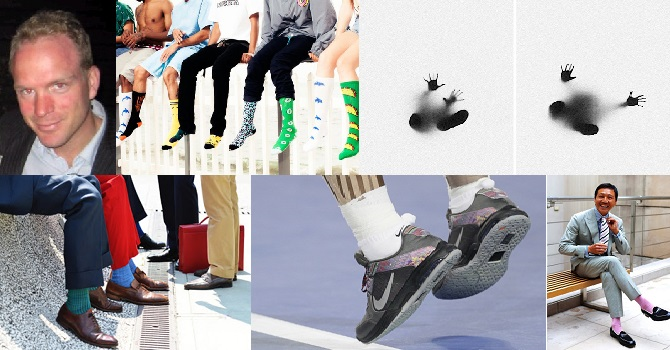 ---